Dimka: "za to ja sex..ja supersex. Ja 58 kg 4istowo sexa"
Werbung
Mal4ika moschesch udarit,
Dewuschku dolschen pagladit.
4to eto sa naglast? nu skaschi mne, kak ti tak mog na dew4onku tak absiwaza?
4to ona tebje sdelala takowa?
ili tebja schas usche ne kasujeza?
wapsche takije ljudi ja usche ne nawischu..
asch pasmatret na was bolna mne.
wapsche, naglast takaja... slowa ne hwatet.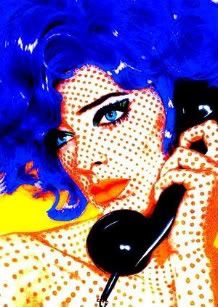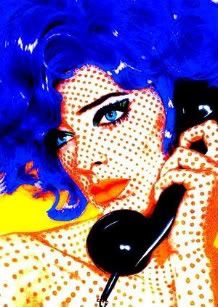 eti tanzi nam tak nuschni
I loved you so much..and I think I still do..but you robbed me..my thoughts -
you raped them and banged them! you were so cold.. Now I can't identify you.
You're like a stranger in my eyes.. and like a soulmate to my heart. Because of you I lost everything.
I lost my home, my hope, my friends, my lust, my religion and my l o v e.
Now I'm empty.. just like my glance. And there's nothing left. Just a lust to kill.